4 min read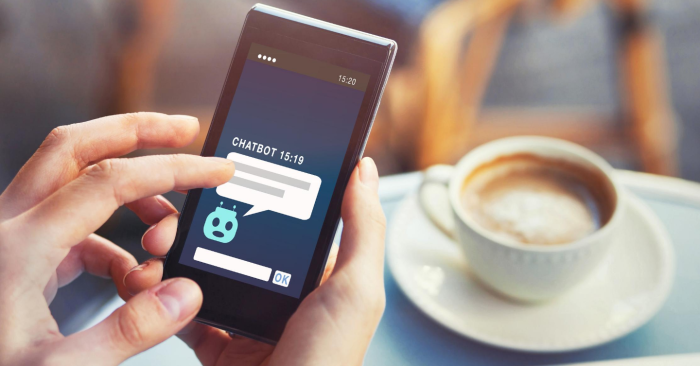 If you're not using an AI-powered chatbot on your website, you're missing out on potential leads.
2 min read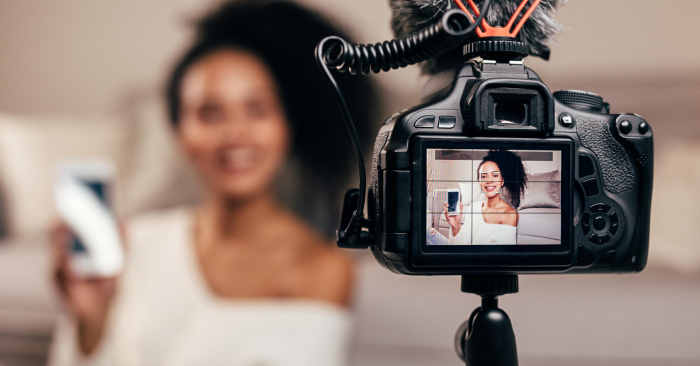 When it comes to video marketing, there are a host of options to consider. Video can be a very effective strategy to engage and delight your audience — and move them along their buyer journey. And video production is more cost-effective than ever — you can shoot in high-quality, 4K video with your smartphone.
3 min read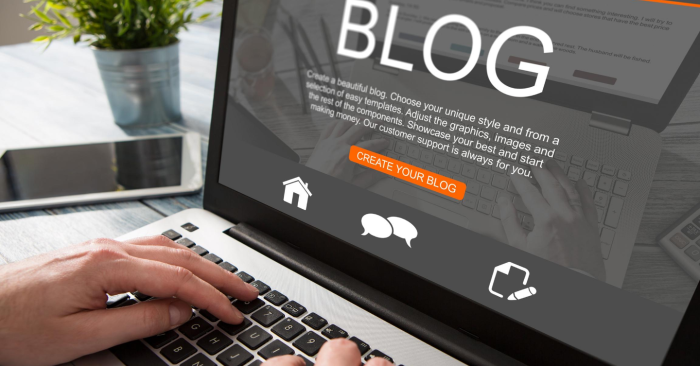 Blogging — when done right — can increase your lead generation by a whopping 67%. It's common knowledge that blogging is an excellent way to increase sales, so why do many businesses struggle to see results?