If you're not using an AI-powered chatbot on your website, you're missing out on potential leads.
66% of customers want to talk to your brand through messaging apps

9 out of 10

people expect a company to have live chat support
The data is clear — live chat isn't going away.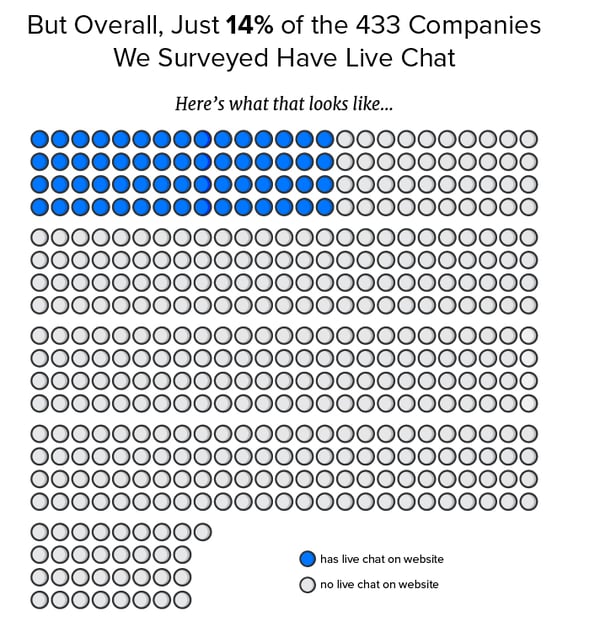 Despite the demand from consumers to contact brands through live chat, 86% of businesses surveyed by Drift didn't offer live chat on their websites.
Businesses have been slow to adopt live chat in the past because it wasn't very convenient for them. To answer specific questions from website visitors, they had to be logged into the program and have their status set to "available."
Automated responses were an option, but they were treated more like a pre-recorded voicemail message — "Sorry we're not available to answer your questions at this time. Please call 777-777-7777 to speak to a representative."
Fast-forward to today, and chatbots have gotten much smarter and easier to use.
AI-powered chatbots take advantage of machine learning to respond more naturally to website visitors and are able to answer more specific questions. They also respond to the user within seconds — making them invaluable when it comes to capturing & converting more leads.
According to a study conducted by Drift, if a website visitor doesn't receive a response to their inquiry within 5 minutes, you're 10x less likely to hear from that lead when you try to contact them later.
Why?
Because instead of waiting on you to respond, they found someone else to help them solve their problem.
This reason alone makes chatbots worth investing your time and money, but if you're still not convinced...
Bots can replace your FAQ page with a more interactive option. You can pre-program automated responses with answers to FAQs instead of making visitors go to a static page. They can ask the bot and get the answer right away.
Bots become a 24/7 customer service and sales representative that never gets sick or needs a vacation.
You can overcome objections by customizing the welcome message visitors see in the bot to match the page they're on. For example, when someone lands on your pricing page, the bot could pop up and say, "Do you have any questions about our pricing? I'm happy to help!"
The Top 5 Live Chat Providers
With live chat becoming a necessity, and AI making chatbots smarter, more companies offering live chat integration options have popped up. It's hard to figure out which one is best for your website and your customer.
We took the time to test out several options so we could give you a recommendation on which live chat providers are the best. The following providers are the top 5 we felt offered the best solutions:
HubSpot Live Chat (free)
HubSpot Live Chat integrates with HubSpot CRM to give you detailed information on leads as you chat. Set automated messages and change the look of the chat window to match your branding.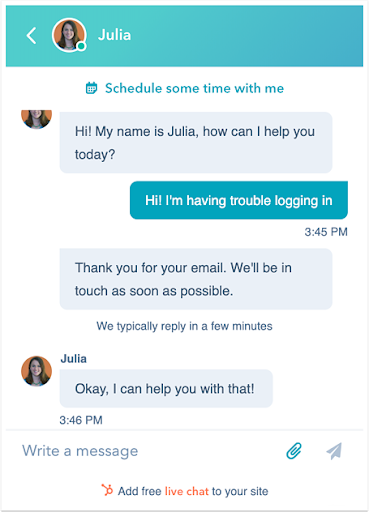 Intercom ($39/month-$999/month)
Intercom was designed specifically for use in sales. It integrates with software such as Slack and Zoom, and you can route calls to specific people within your sales department.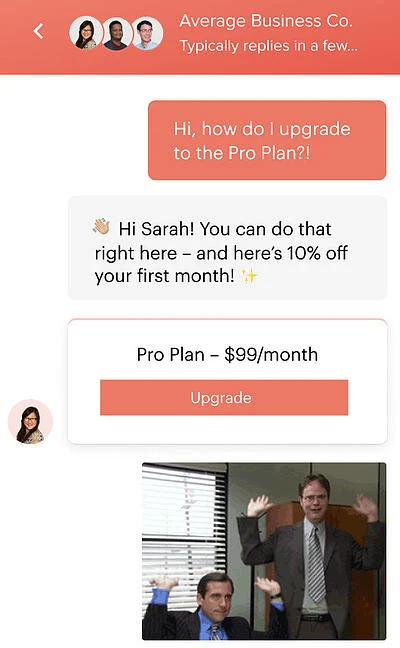 Live Chat ($16/month-$50+/month)
Live Chat allows you to see what a customer is typing, while they're typing, with their "sneak peek" feature. With sneak peek, your chat agents can look up answers and find resources for the lead before they've even hit "send."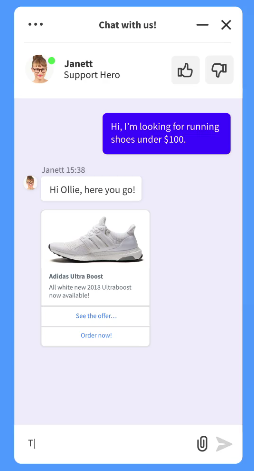 Pure Chat ($39-$79/month)
Pure Chat integrates with HubSpot, Google Analytics, Infusionsoft, and Axosoft. When you integrate Pure Chat with one of these software providers, you'll get access to real-time analytics for your chatbot.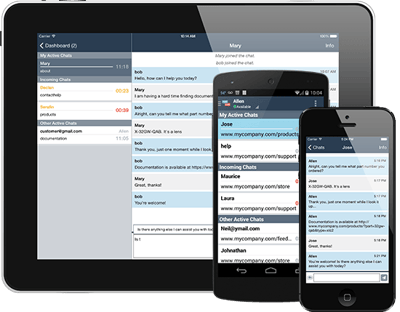 LiveHelpNow ($21+/month)
LiveHelpNow offers a robust amount of coaching and monitoring features — making it a perfect fit for managers. Screen and monitor your chat agents in real-time with ease.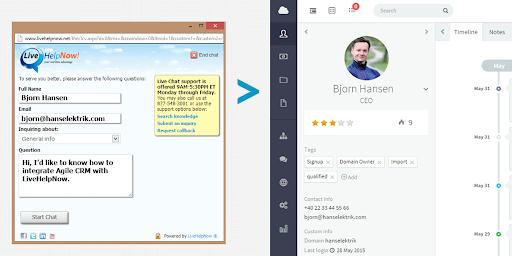 Next Steps…
Simply knowing what a lead-generating website should have doesn't mean you can magically "poof" it yourself. It takes time and experience to strategize, plan, build, and promote a lead generating and money-making site.
Want to explore some options? Let's chat. Request a complimentary consultation.